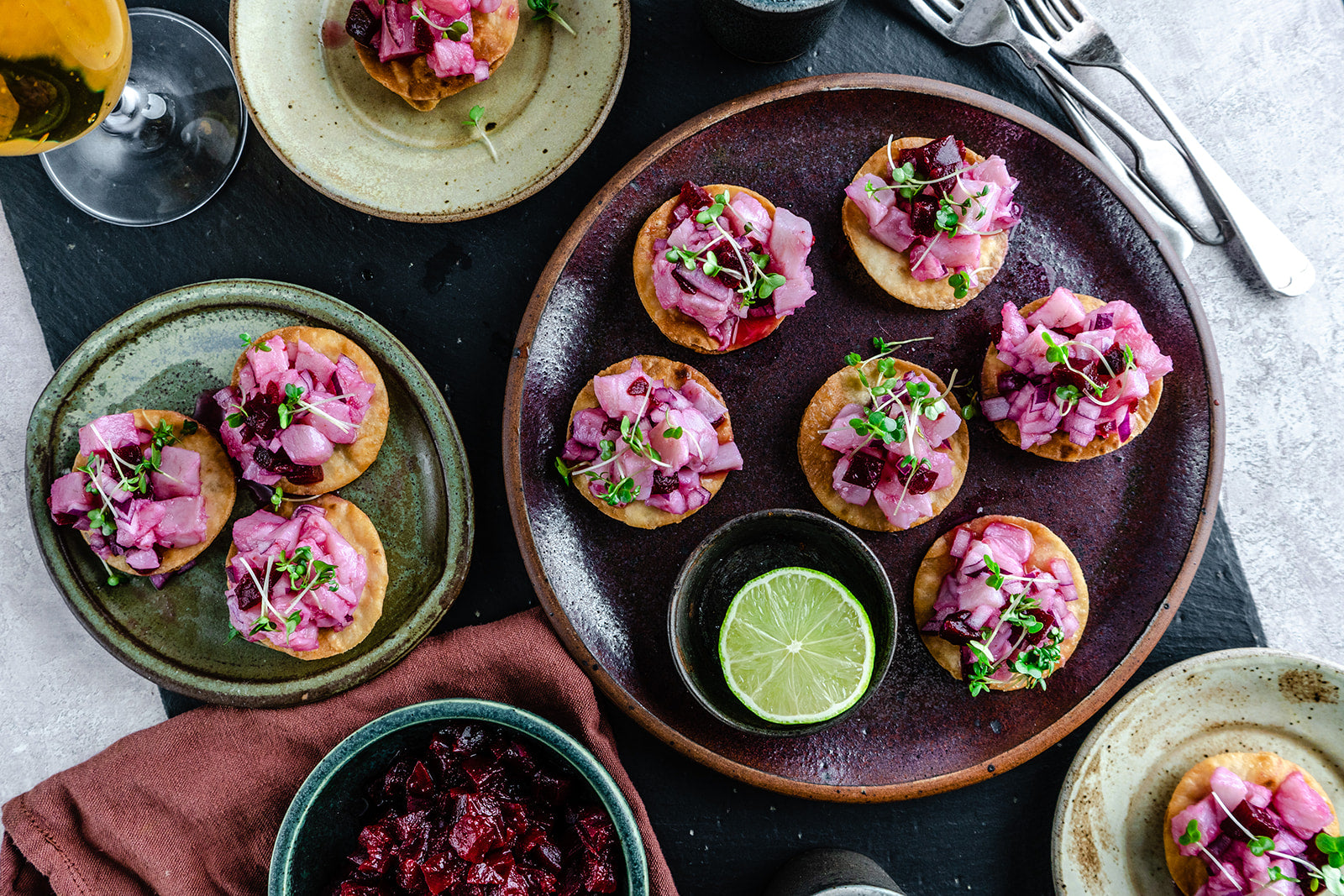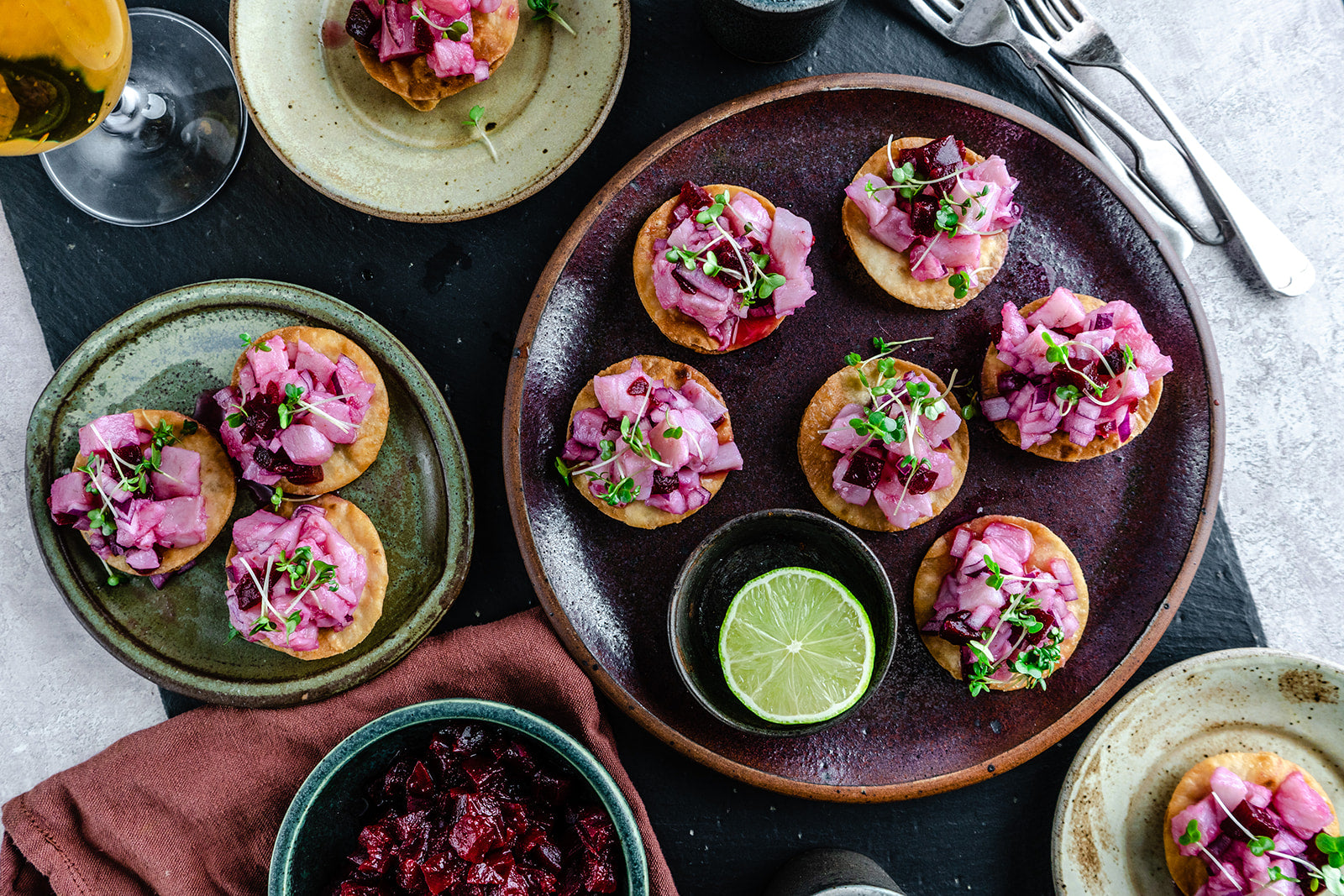 How It Works
Delivery
Basket
Charges
Over £60

FREE

Place your order by 2pm for next day delivery
Choose a future date
Delivery Monday to Saturday*
*Sunday may be available at the checkout
No signature required 

Under £60

£6.90

Under £20
£9.90
Surcharge Type
Charge
Saturday (and Sunday when available)

+£3.50

1pm Delivery

+£5.00

Remote Postcodes

*

+£20.00
*For remote postcodes (see this list) we use Royal Mail Special Delivery which costs £26.90. 
We dispatch all orders via a tracked Next Day Courier Service the day before your selected delivery date. If an order is placed before 2pm we can dispatch this the same day.

We utlise a number of logistics companies to offer you the best service possible.

Typically orders are dispatched via DPD, APC or Royal Mail Special Delivery for those areas deemed remote. We've selected these companies as they typically come out on top across all metrics for successful deliveries across the UK. They are the best delivery partners available to us and we trust they'll serve us both well.

Your order should arrive on the date selected at the checkout. This is also noted in your order confirmation email. Deliveries are typically made between 9am and 5pm and you'll receive a notification from the courier advising of a 1 hour delivery window on the day.

99% of orders arrive on time but regrettably that 1 in 100 can be delayed for a variety of reasons once in the courier networks. Our packaging is designed to withstand 48 hours in and your order should still arrive in good condition.
For further reading on defrosted orders please read our post here.

If you ever have any questions once your order arrives or there are any issues during the delivery process please do not hesitate to contact us. Our Customer Team is on hand to help in any way they can.

For orders over £60 we offer free delivery to standard postcodes. For orders below £60 costs vary between £6-£9.90 depending on the composition of the order. To addresses deemed remote by DPD & APC there is a £20 charge for the Royal Mail's Special Delivery service.

Please see the remote postcode list here.
How we pack your order
We pack all our frozen orders in our thermal boxes with two kinds of coolant. We're very proud of our boxes, they're fully kerbside recyclable and you can read more about them here. We utlise a combination of gel and dry ice to keep products frozen in transit and constantly monitor conditions to include the right amount. This isn't an exact science and we always welcome feedback on the condition that orders arrive in, it really helps us improve day to day. 

You choose your delivery date at our checkout. Your order will leave us the night before. On delivery day, DPD will text you a one hour delivery window. 
*Less than 2% of our deliveries arrive a day late. Orders are well packaged and can cope with such a delay. You must be able to accept a day-late delivery - see our Terms & Conditions
The driver may not knock on your door
Please be aware that delivery procedures evolved considerably during the pandemic. We woud prefer it if the driver always knocked or rang, but many no longer do and we cannot make them. Instead, the completion of your delivery is usually notified by a text. You need to look out for this text and act on it when received. If your order does not arrive in the delivery window, please call us. We will chase it on your behalf. Our team tracks all deliveries. If we see an issue, we will let you know as soon as possible.
International 
Regrettably, due to challenging new border procedures, we have suspended perishable shipments to these areas. We will review this decision regularly. We are still able to ship ambient products, such as tins and jars.
How to collect
Click & Collect is only available Monday-Friday
Order must be collected between the hours of 11:00 am - 4:30 pm on your collection date
You are more than welcome to come and collect your order in person from us here at Fish Palace. 

Simply place your order online and select Click & Collect at the checkout stage, typically we can have this ready within the hour or subject to conditions prepare your order while you wait.

We do ask if possible that you bring a cool bag or other suitable thermal container in the interest of reducing packaging waste.

In your order confirmation email, there is a map to our address to help find us. If you have any issues you can call us anytime on 01428 687768
• When you arrive please press the buzzer and wait, someone will answer
• Be ready to give your name and order number (found in your order confirmation email)
• Please remember to bring identification