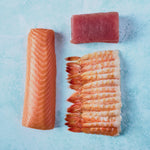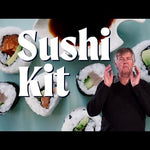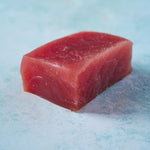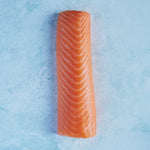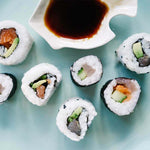 Frozen at peak quality, fresher than 'fresh'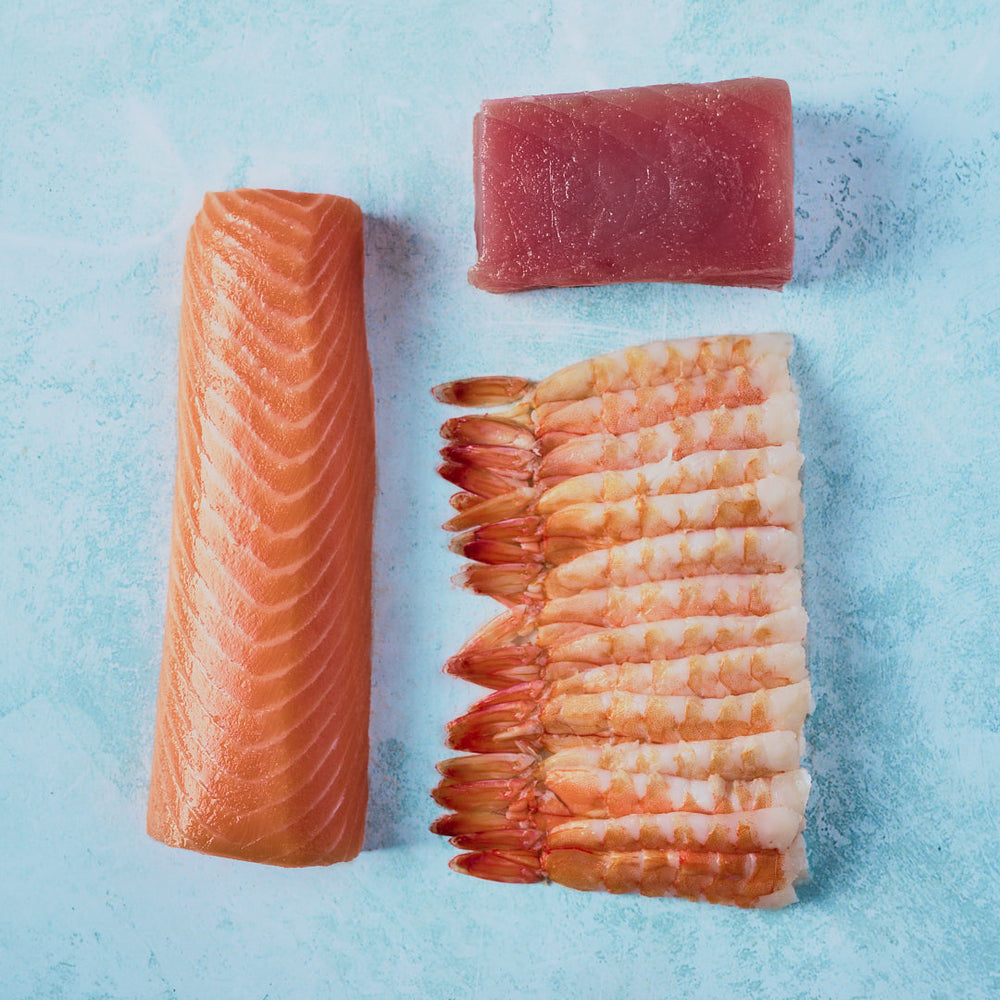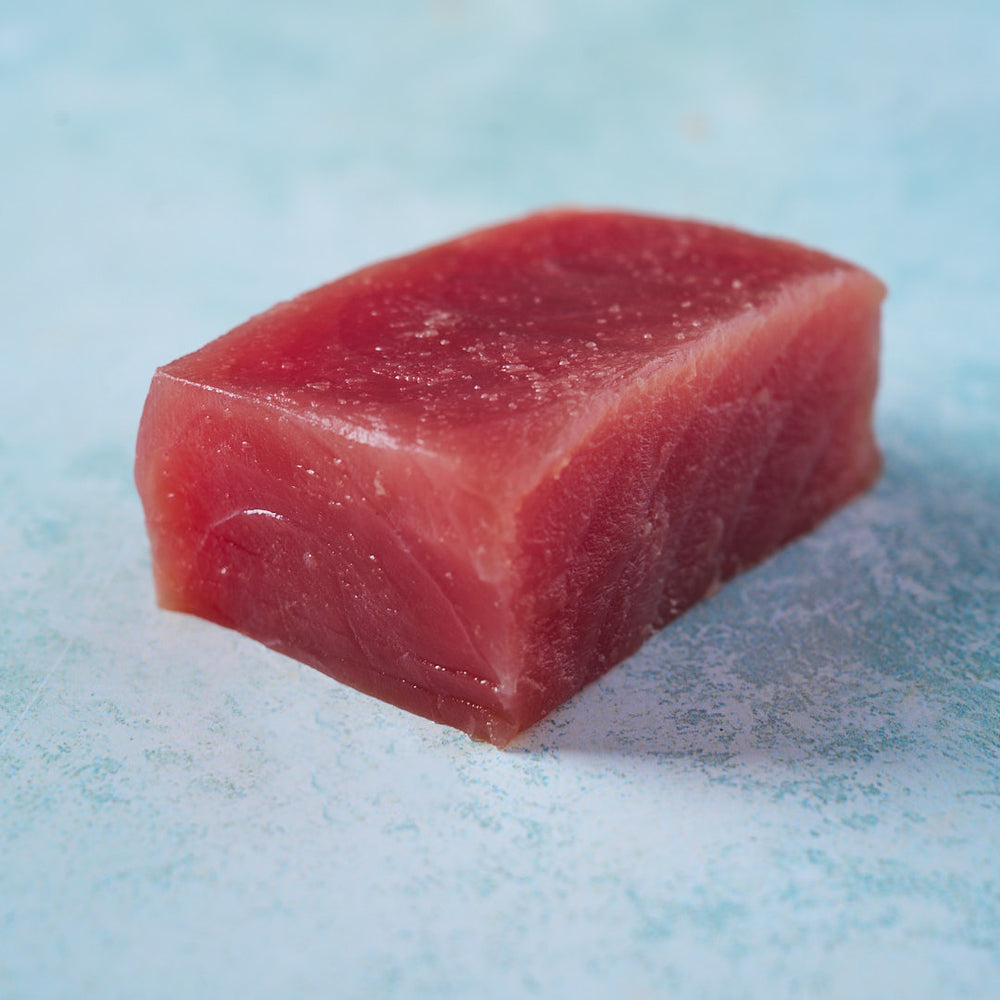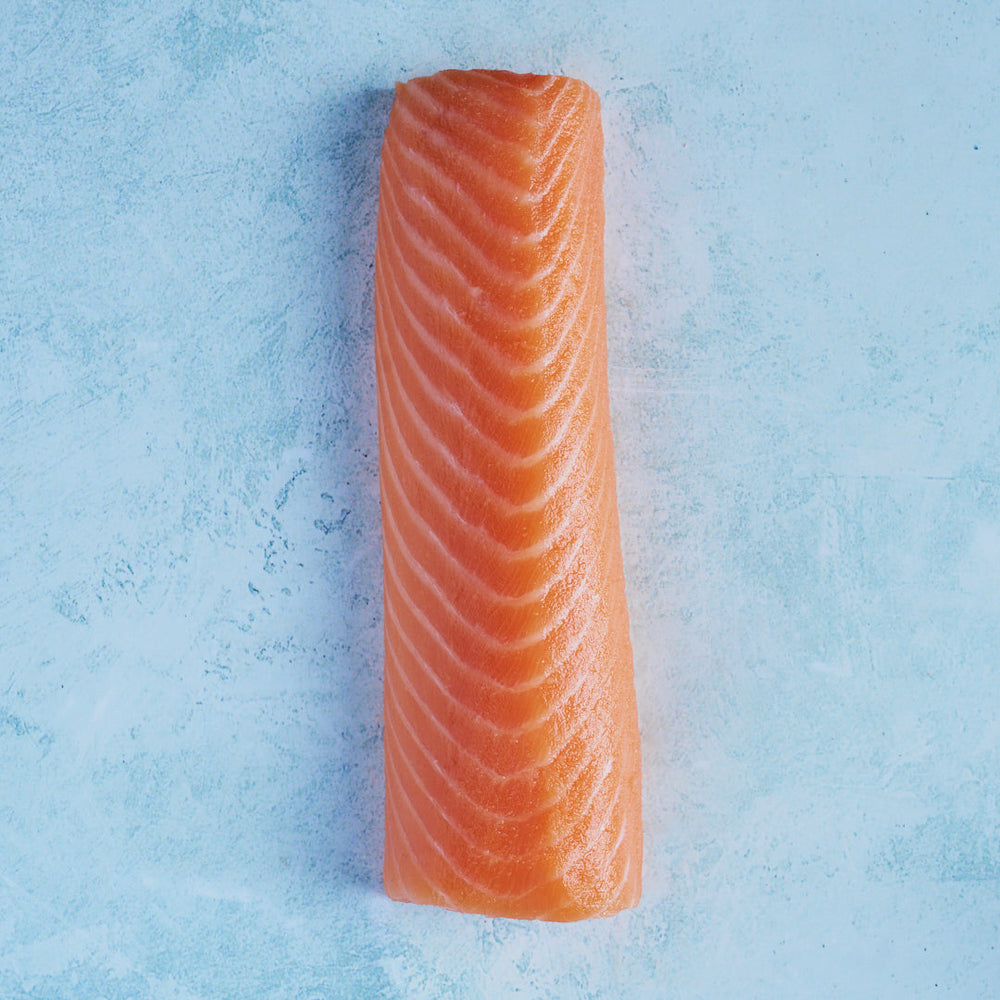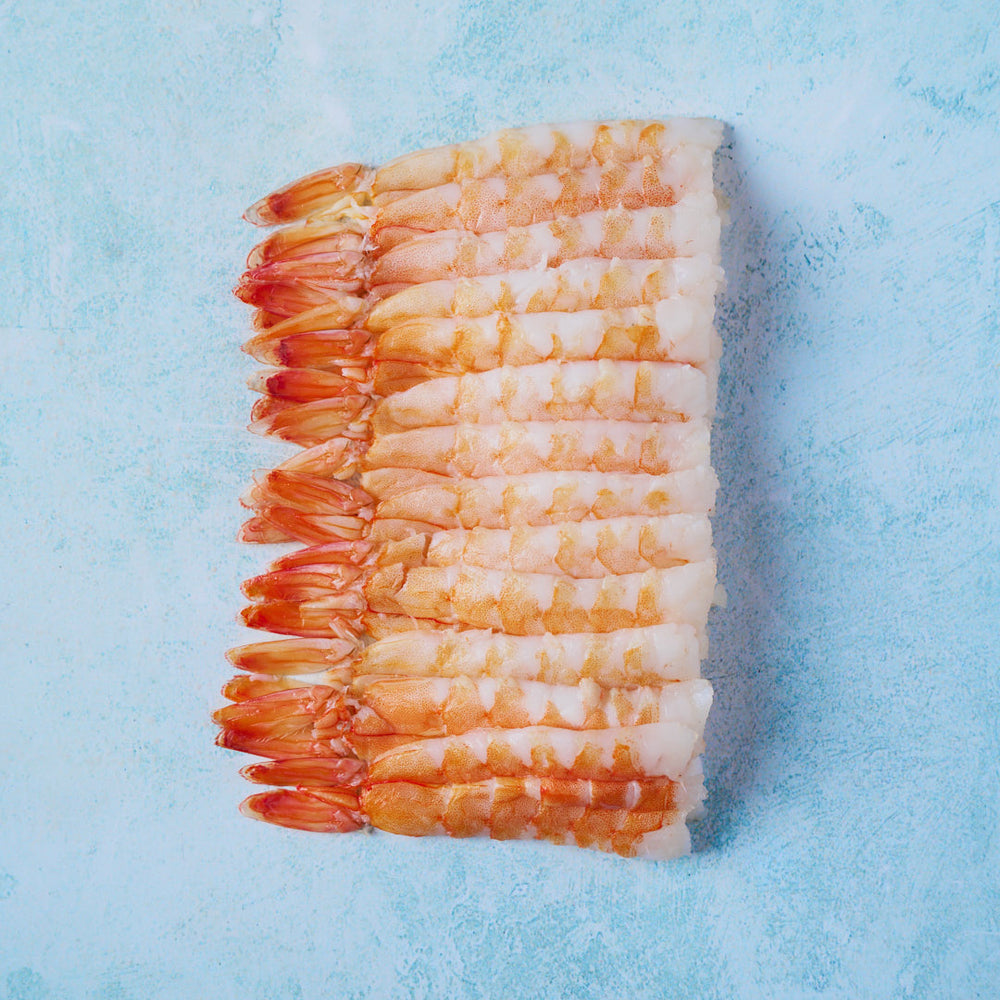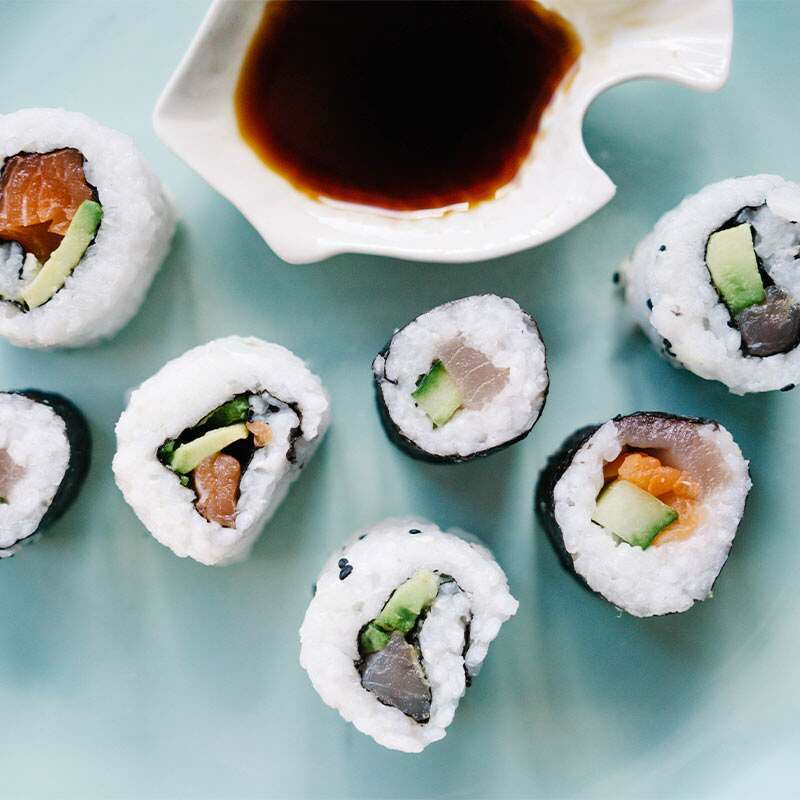 The Fish Society Sushi Kit
At home sushi kit with the essentials to get you rolling 
Choose between a fish kit (350g fish) or a fish + accessory kit (350g fish + bundle of sushi making accessories)
Travel to...
At home sushi kit with the essentials to get you rolling 
Choose between a fish kit (350g fish) or a fish + accessory kit (350g fish + bundle of sushi making accessories)
Travel to Japan from your kitchen! When it comes to cool food, sushi is the king of cool. The combination of Japanese tradition and modern art rolled into delicious eats. This sushi kit is perfect for enthusiasts or for those who are looking to expand their culinary skills. 
We offer two versions

Fish kit:
Sake - Organic Salmon  100g+
Maguro - Tuna -60C Super Frozen 100g +
Ebi - Sushi Prawns 80g
Fish + accessory kit:
Sake - Organic Salmon  100g+
Maguro - Tuna -60C Super Frozen 100g +
Ebi - Sushi Prawns 80g
Yutaka Sushi Rice - 500g
Yutaka Nori - 5 Roasted Seaweed Sheets
Wasabi Paste - 40g Tube 
Soy Sauce for 2
1 Sushi Rolling Mat
2 Sets of chopsticks 
1 bottle Rice vinegar
Don't feel intimidated, rolling sushi is easier than you might think. It can be as simple or elaborate as you like! How to Make Sushi Roll Guide
Fresher Than Fresh Money Back Guarantee
"With endless varieties of frozen fish to shop, you'll be spoilt for choice"
"One of the best sources of fish by mail order. Everything is frozen, but don't let that put you off – it's to ensure freshness."
"The UK's Leading Online Fishmonger" - Gordon Ramsay
"The Fish Society is a great source"

"The best home fish delivery service"