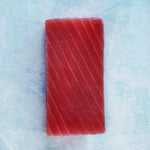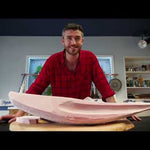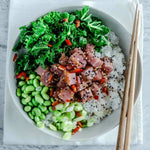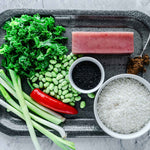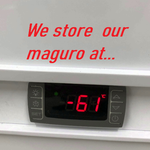 Frozen at peak quality, fresher than 'fresh'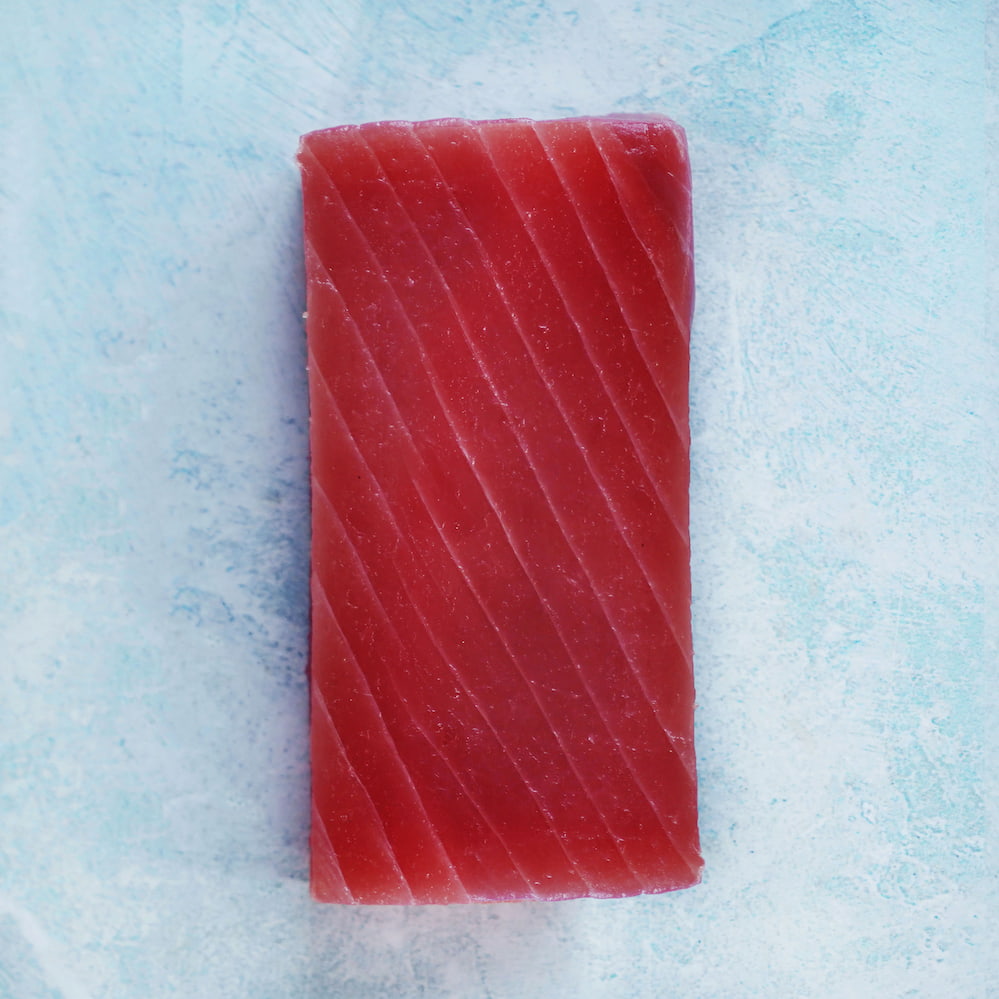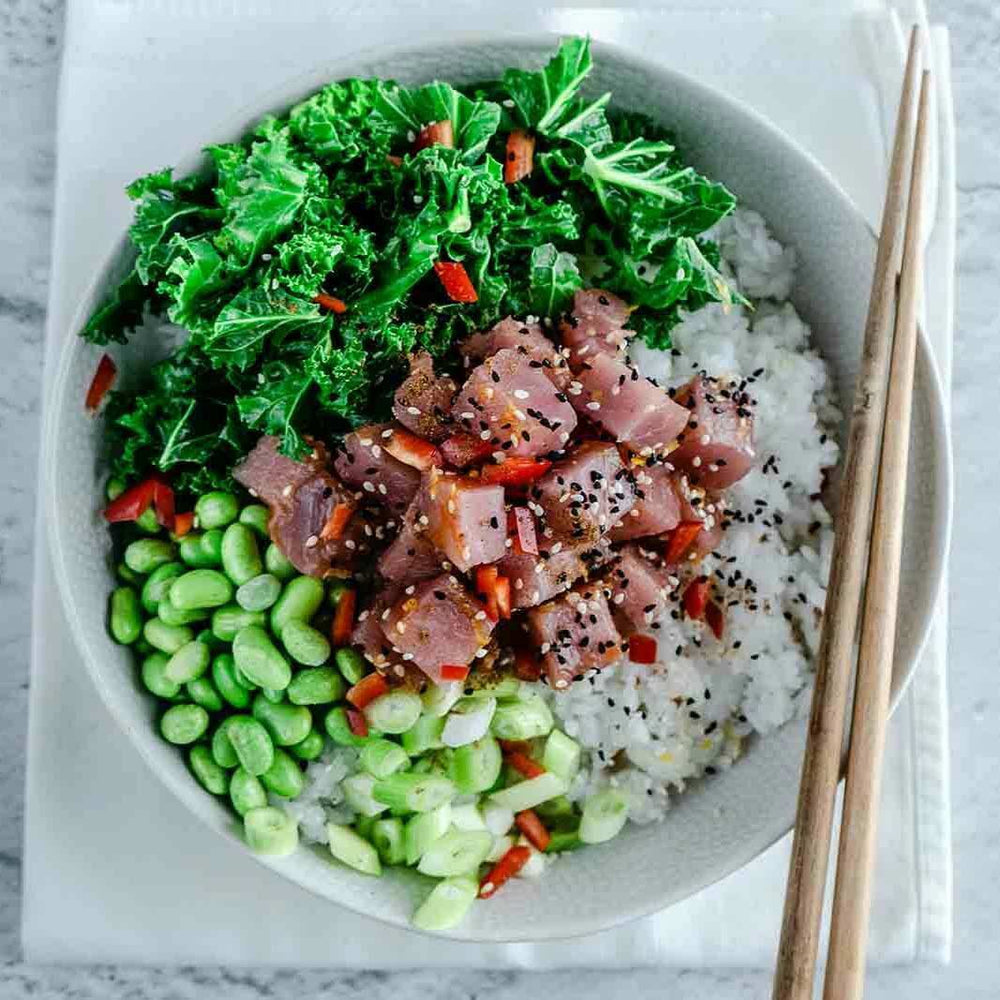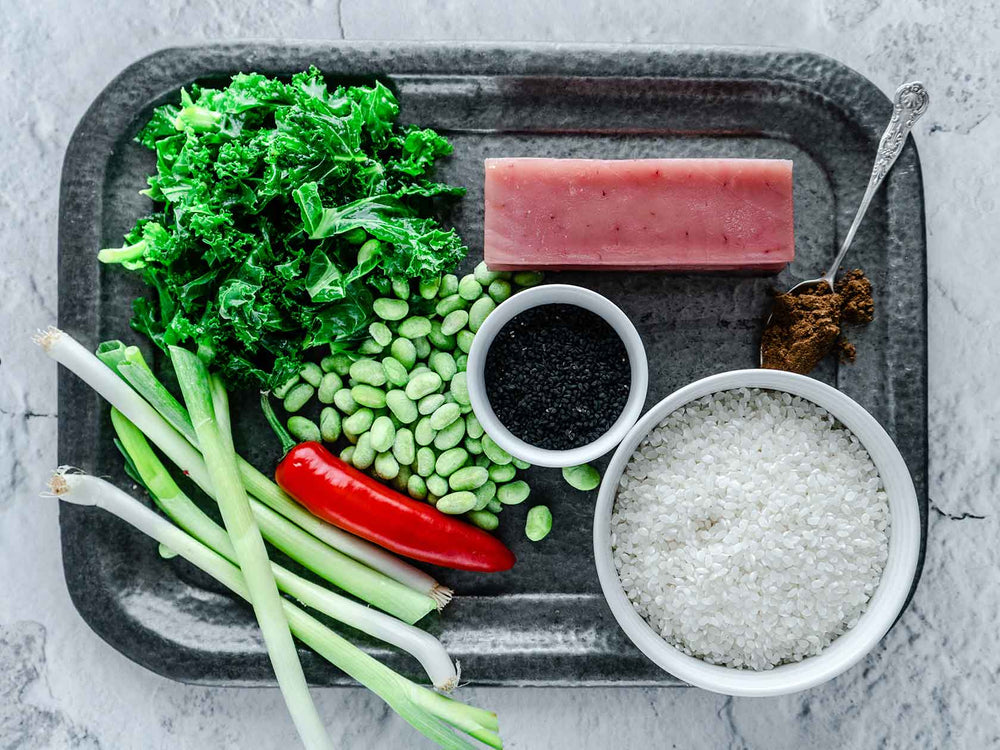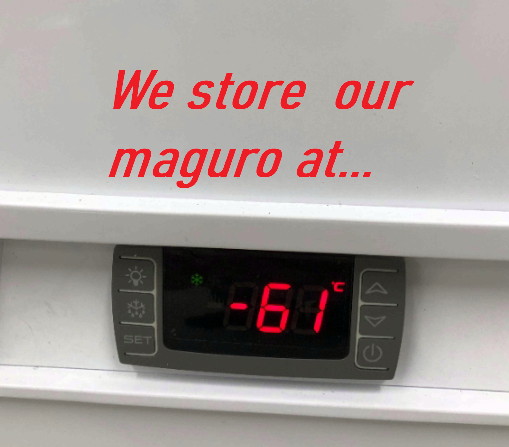 Tuna sashimi grade maguro saku block
1 block of top quality super frozen yellowfin tuna
Intended to be served as sashimi or in sushi rolls
A main course of sushi or sashimi requires total 150g of fish per person
For beginners or for the experts of Japanese cuisine, this is...
1 block of top quality super frozen yellowfin tuna
Intended to be served as sashimi or in sushi rolls
A main course of sushi or sashimi requires total 150g of fish per person
For beginners or for the experts of Japanese cuisine, this is top grade yellowfin tuna perfect for your next sushi evening. It arrives in a block which gives you the flexibility to cut to shape. This is fantastic quality fish from a superior supplier we work closely with. 
The fish is processed and shipped to us via specialist minus 60C containers. Upon arrival it is then transferred to our minus 60C cold store ready for despatch. Maintaining this temperature helps to retain its colour, texture and flavour to ensure you are getting the premier sashimi experience. 
When it leaves our super-cold storage, it's colour could change. This is because our Maguro is untreated unlike a lot of other offerings on the market, where it is commonplace to use carbon monoxide to artificially maintain the colour.  
The taste will be unaffected but the visual appearance may change after transport and being stored in your freezer at minus 20C for a few weeks. We suggest ordering your Maguro close to the time it's required and enjoying it as soon as possible to maximize the experience.
Superfrozen -60C -  The importance of preserving the tuna's flavour and colour for sushi or sashimi
Our tuna is frozen straight after processing and kept at minus 60C, this way it maintains its red colour, we'll keep it at minus 60C until it gets to you. 
For more information abouttuna sashimi read here.
Fresher Than Fresh Money Back Guarantee
Wild

Raw

Western Pacific Ocean
"With endless varieties of frozen fish to shop, you'll be spoilt for choice"
"One of the best sources of fish by mail order. Everything is frozen, but don't let that put you off – it's to ensure freshness."
"The UK's Leading Online Fishmonger" - Gordon Ramsay
"The Fish Society is a great source"

"The best home fish delivery service"