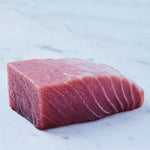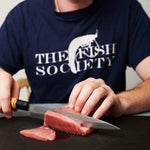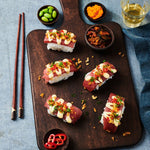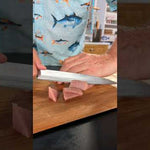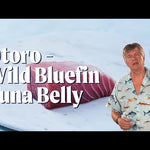 Frozen at peak quality, fresher than 'fresh'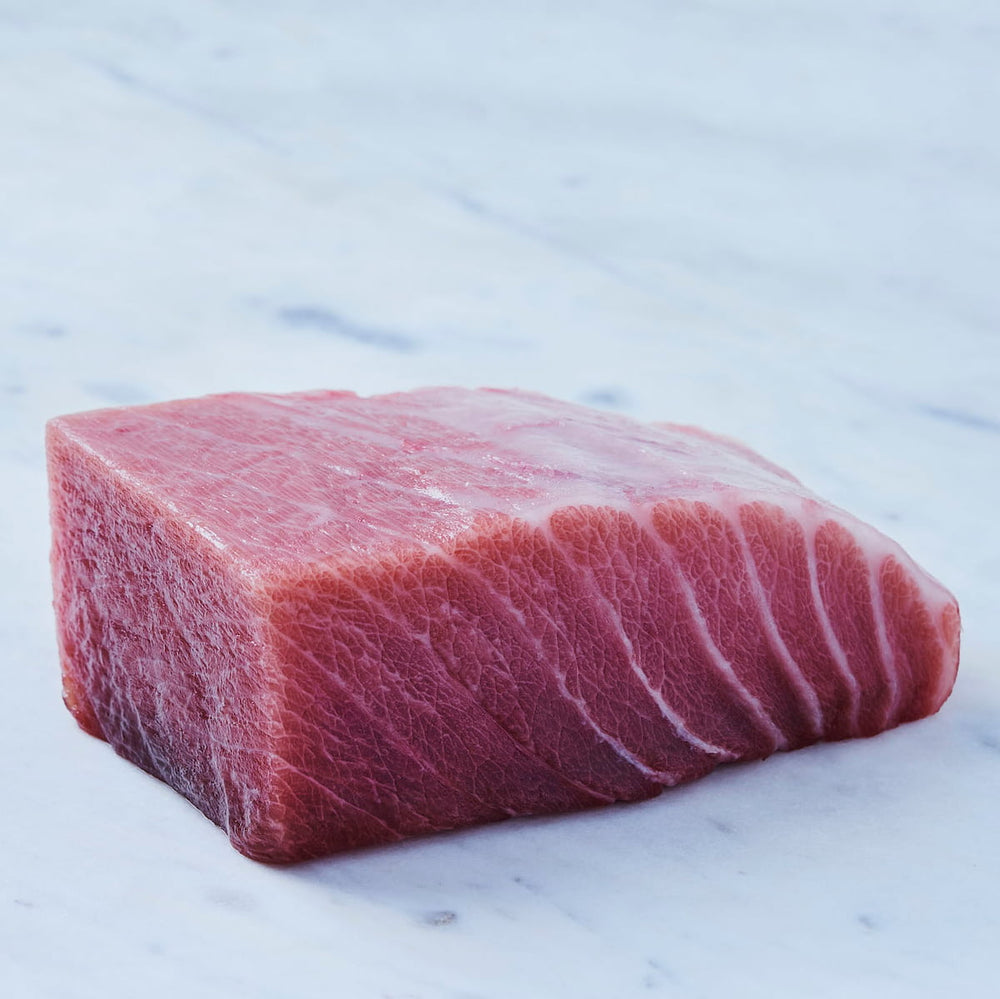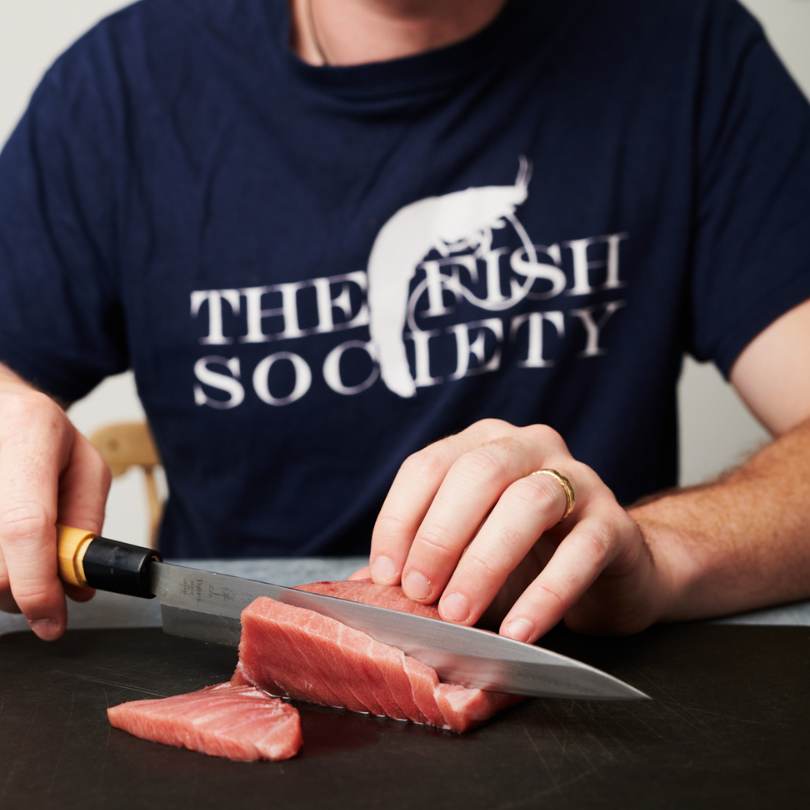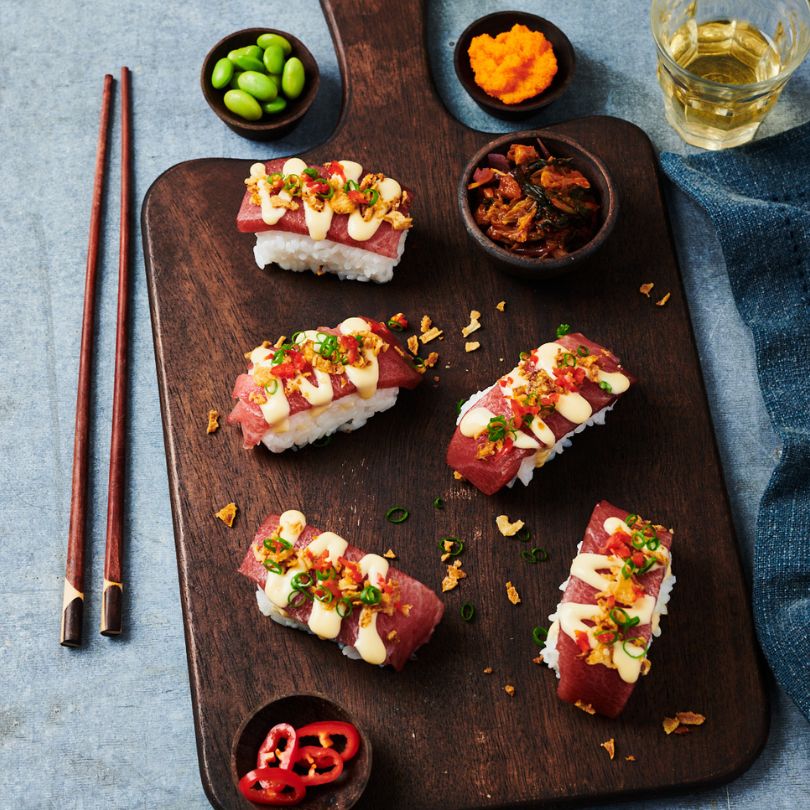 Wild Bluefin Tuna Belly Block - Otoro - Super Frozen Sashimi Grade
Each pack contains one block of bluefin otoro
Superfrozen at -60c
The fattiest cut - a sensational expereince.
Please read defrosting instructions on the label, to ensure colour and quality are maintained
The most prized cut of bluefin...
Each pack contains one block of bluefin otoro
Superfrozen at -60c
The fattiest cut - a sensational expereince.
Please read defrosting instructions on the label, to ensure colour and quality are maintained
The most prized cut of bluefin tuna – allow us to introduce our sublime otoro. It is cut from beautifully marbled belly loins, with their deep-red hue, making it the height of luxury in the world of sushi and sashimi.
Our bluefin tuna arrives from our dear friends over at Bluefin Balear in Mallorca, an artisan fishery with decades of experience in the art of sustainably catching tuna. 
All our bluefin is super-frozen at -60 degrees to preserve its colour and quality. Your freezer only gets as cold s -20, so to enjoy this otoro at its best, eat within a week or two of delivery.

Fresher Than Fresh Money Back Guarantee
Wild

Spain

Hand pole & line
"With endless varieties of frozen fish to shop, you'll be spoilt for choice"
"One of the best sources of fish by mail order. Everything is frozen, but don't let that put you off – it's to ensure freshness."
"The UK's Leading Online Fishmonger" - Gordon Ramsay
"The Fish Society is a great source"

"The best home fish delivery service"