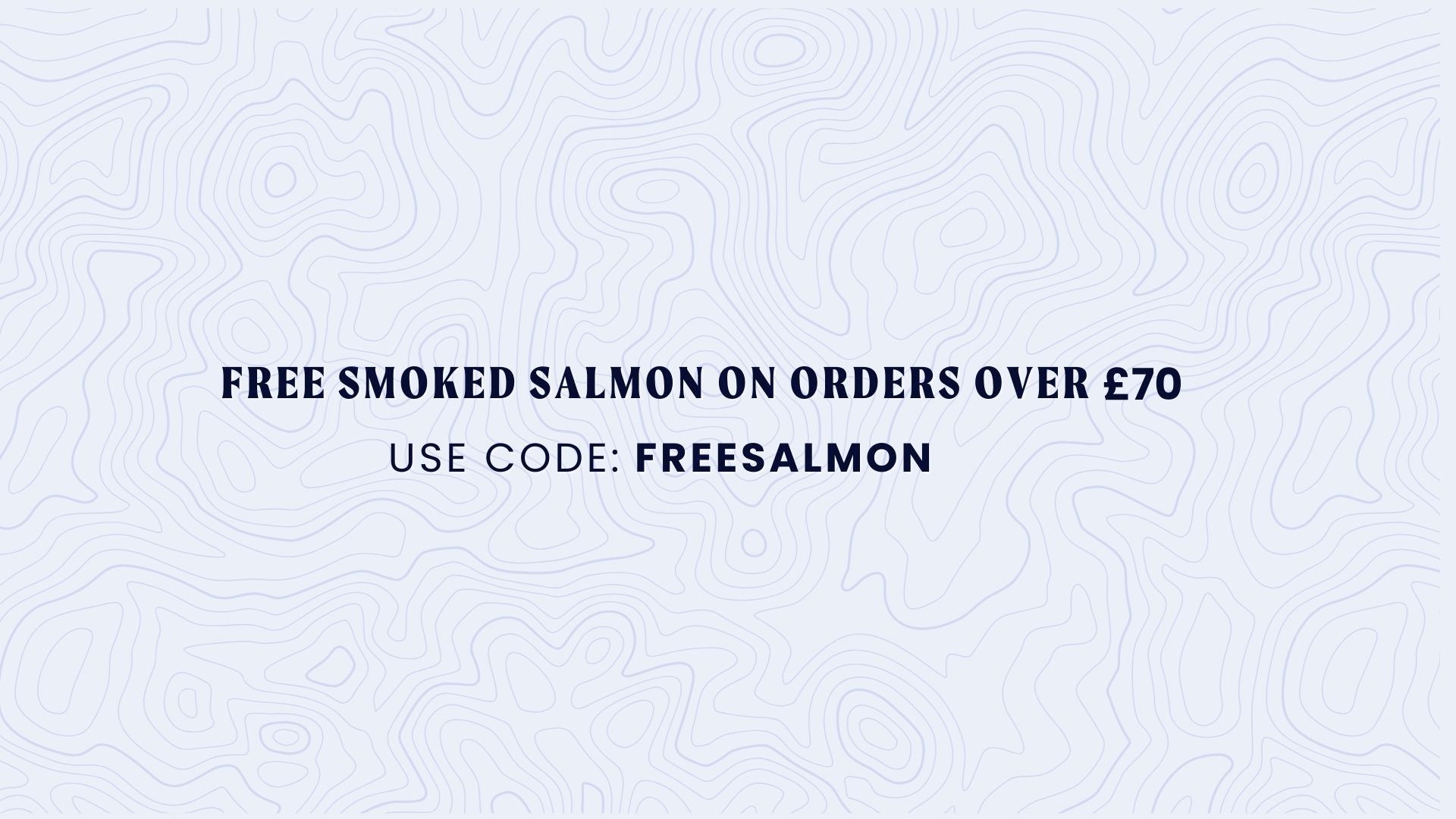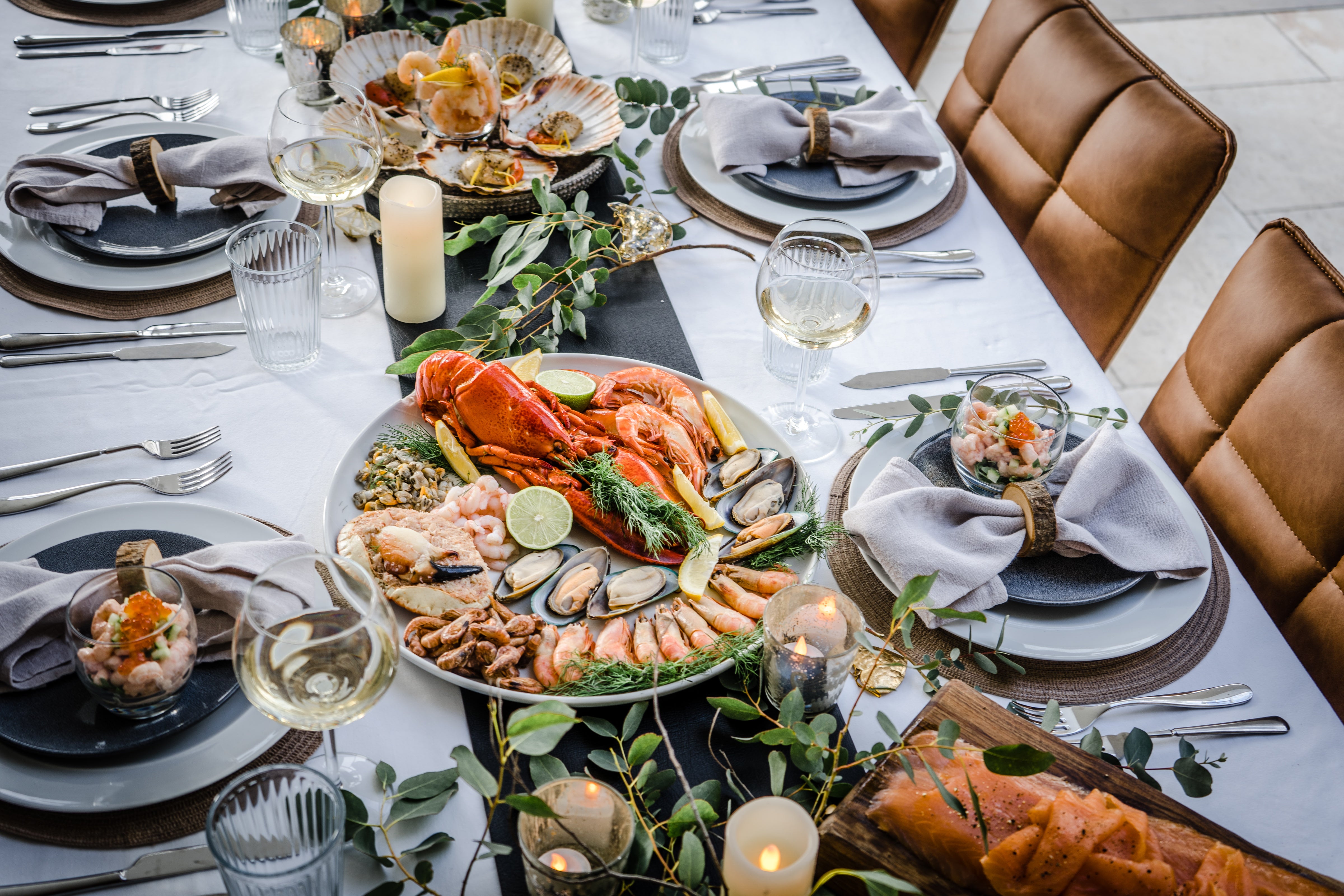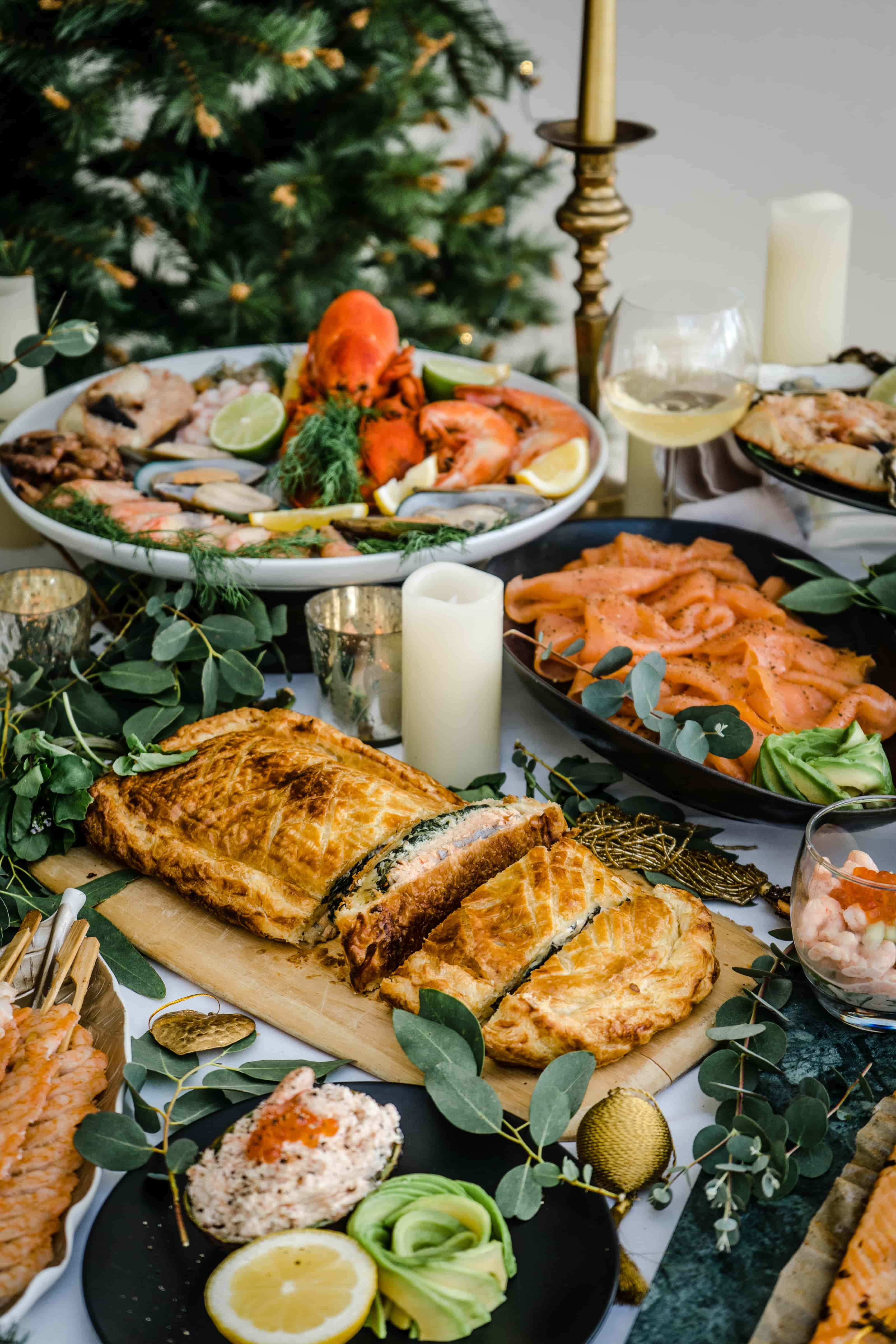 Christmas 2023
Deck the Halls with Delicious Seafood!

Our Family, Friends & Fish Christmas Collection! A Feast Fit for the Season! Check out our hassle-free holiday planning guide and discover the Fish Society's Christmas Collection. It's a carefully curated five-star selection to satisfy all tastes and appetites.
Salmon For Christmas
Serve up nothing but the best this Christmas. Smoked salmon is considered a staple over the festive period, and for good reason. Supermarkets offer salmon that has been dyed and synthetically smoked. We only use the finest salmon from Scotland that's smoked over wood or in old whisky barrels. When planning your festive banquet fit for royalty, smoked salmon should play a leading role, and ours always lives up to the billing.
Secure your Christmas seafood spread by: Friday, December 22nd 2023
Christmas Wild Bluefin Tuna
During the Christmas season, it's the perfect time for indulgence, and placing bluefin tuna at the top of your list is a must. This is our most remarkable product to date, a UK exclusive: the world-class Bluefin Tuna range! This unique offering is the culmination of a two-and-a-half-year voyage with Toni and his dedicated team at Bluefin Balear, an artisanal fishing enterprise in Mallorca.
Our collection encompasses the four most coveted cuts - succulent tuna steaks, robust Akami loin Saku blocks, prime misshapes, and the incomparable belly cut, Otoro.
Christmas Prawns
It may not be a white Christmas this year, but at least you can rest assured knowing we only sell the finest, most succulent prawns, all individually motivated to provide you with the most divine Christmas. From eye-catching carabineros to our best North Atlantic peeled prawns. Nothing says Christmas more than a soul-hugging prawn dish.